veterinarian recommended
A Passion for Your Pup
Our FAMILY
The P.A.W.S. Bed & Biscuit, a boarding & Doggie Day Care is known for its "first-rate care" of dogs provided by Daniel Antonellis and Maegan Antonellis.
Daniel Antonellis
Daniel entered the veterinary field in 1993 and is a Certified Veterinary Technician. In addition, he is a professional Canine Behavior Consultant and graduate of Animal Behavior College.  He has vast experience in both the canine behavior and veterinary field.  Formerly, he was a supervisor in a high volume surgery department, completing years in emergency medicine and general practice to 5 years managing a veterinary hospital that also serviced exotics.
Maegan Antonellis
Maegan operates our doggy hotel with the utmost love and care. She grew up with lots of happy pets including dogs, guinea pigs, hamsters, birds, fish and frogs! She also cares for her little flock of backyard chickens while running laps with little Dasher our Mini Australian Shephard.
Maegan studied at the University of New Hampshire. Here, she was a member of Sigma Alpha. This is a professional agricultural sorority where she spent lots of time with cows, sheep, horses and various other small animals. On top of that, she rode horses at UNH. During her free time, she even worked at the horse barn. Aside from caring for our furry guests, Maegan manages all of our social media for PAWS and takes all of those fun pictures that you love to see online! 
Daniel and Maegan live at home on site caring for all the furry guests.
What Drives Us
Our Mission
Our passion is dogs. We are true dog lovers and every aspect of PAWS Bed & Biscuit is built around creating the best experience for your furry family members.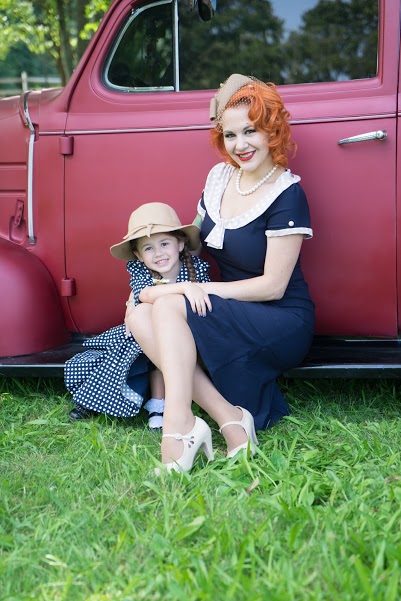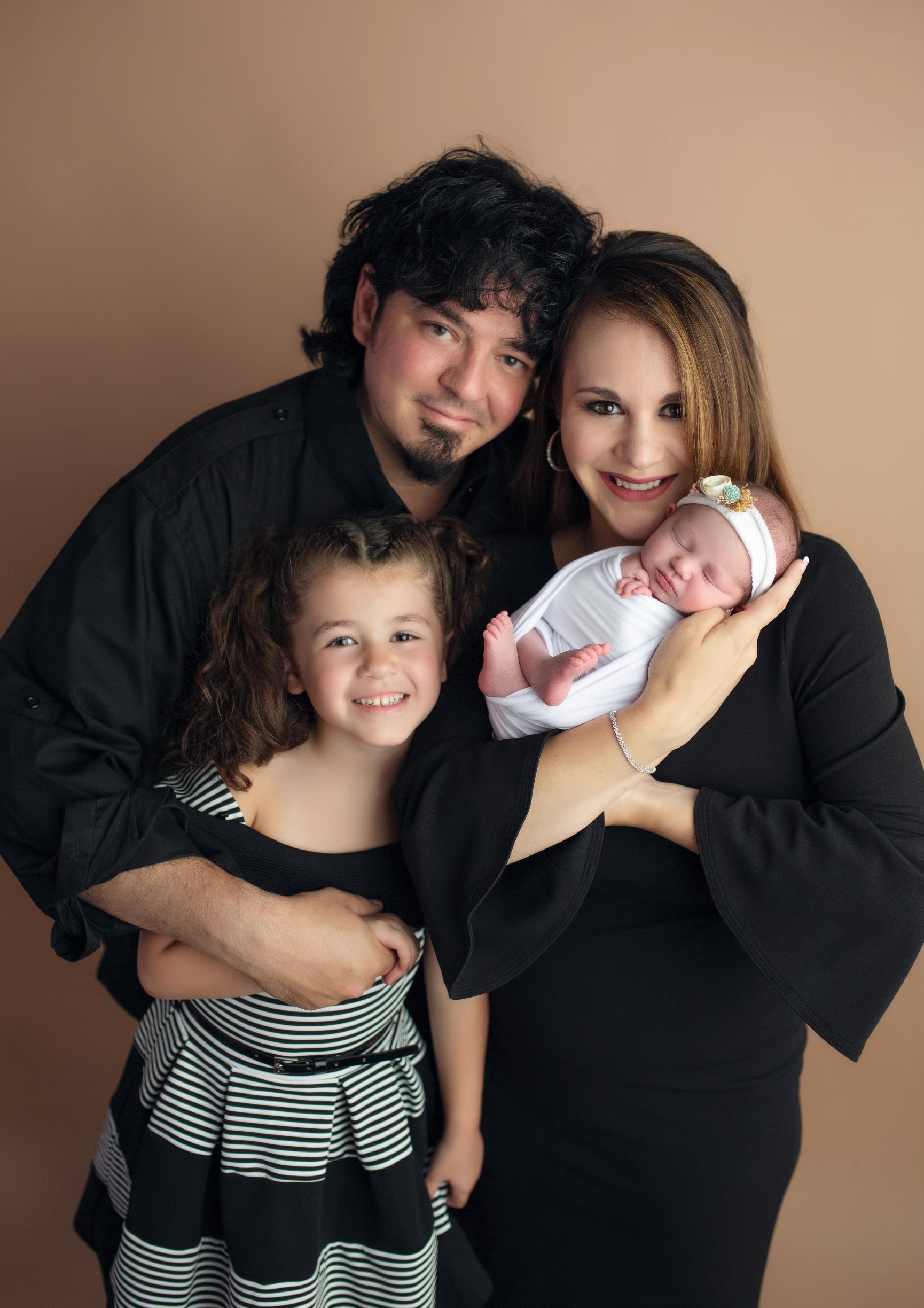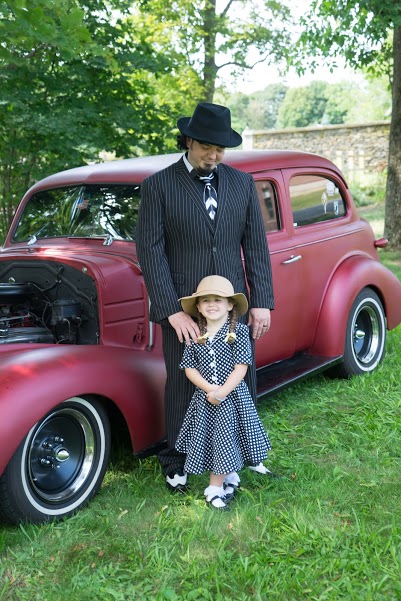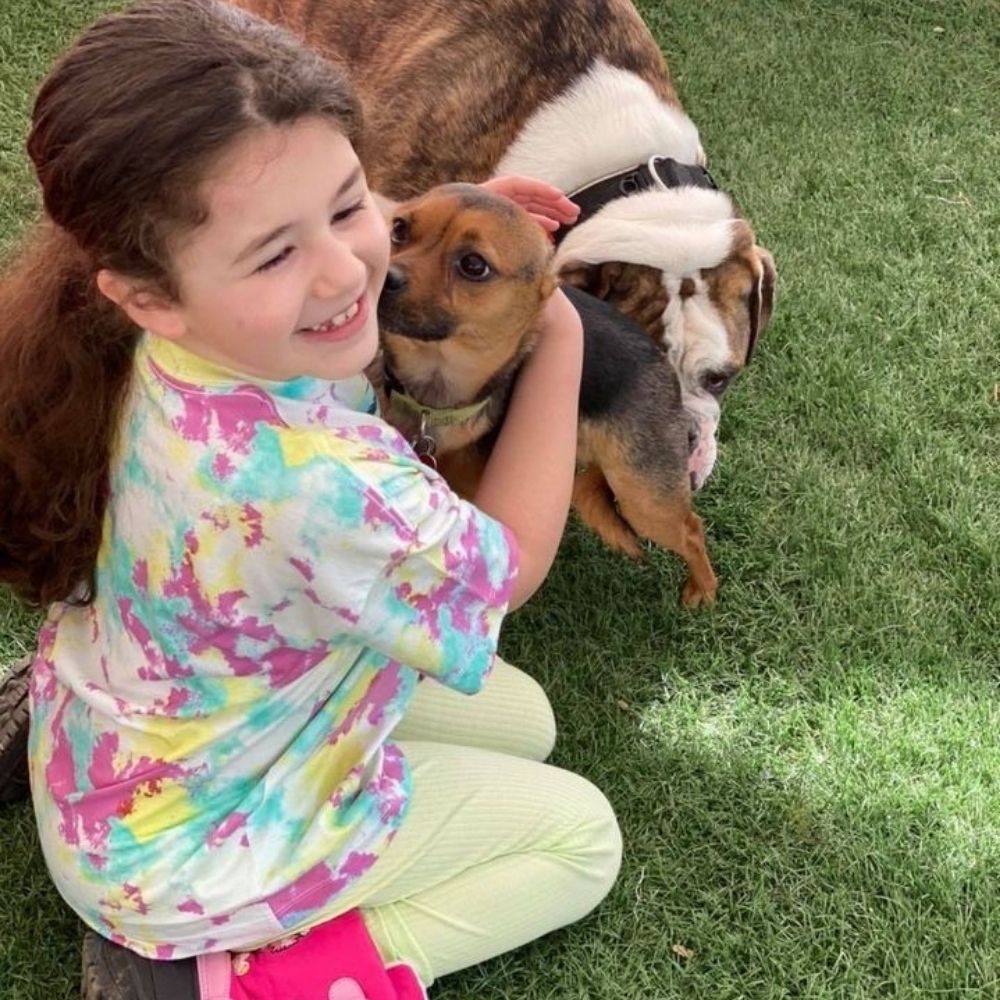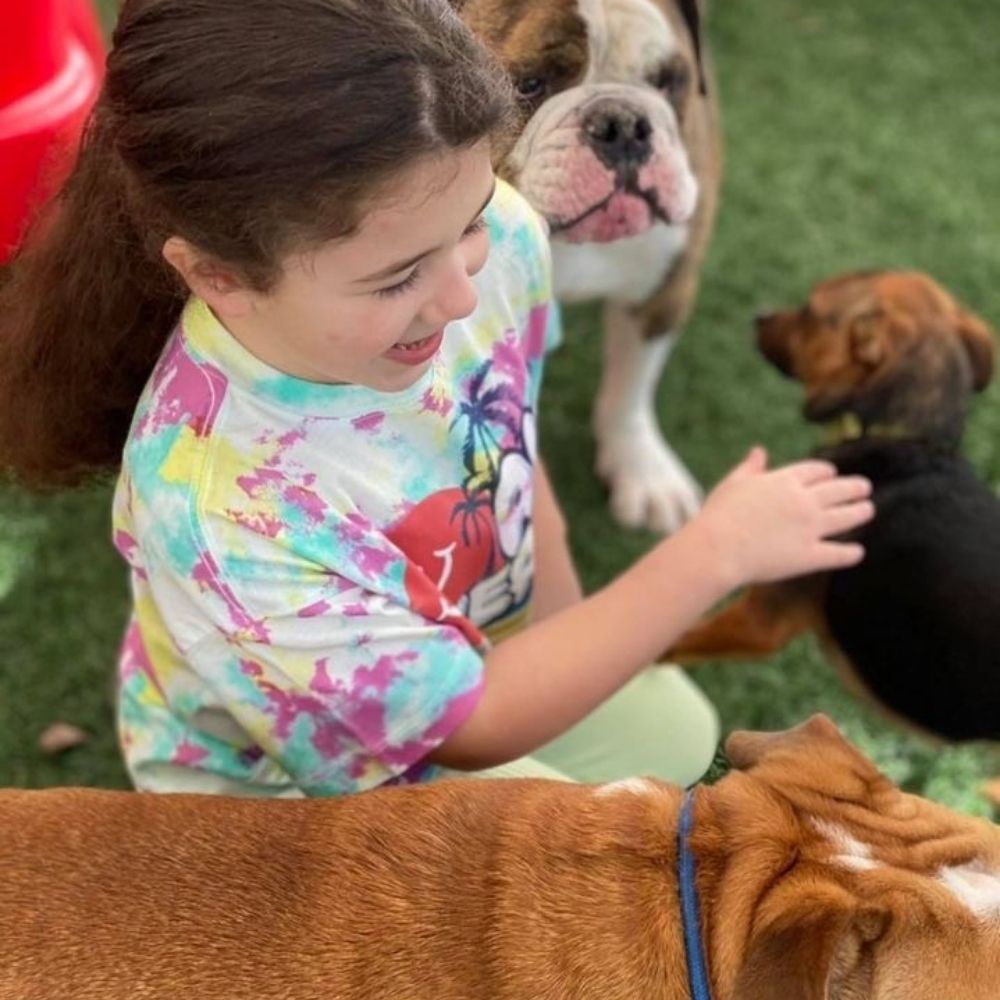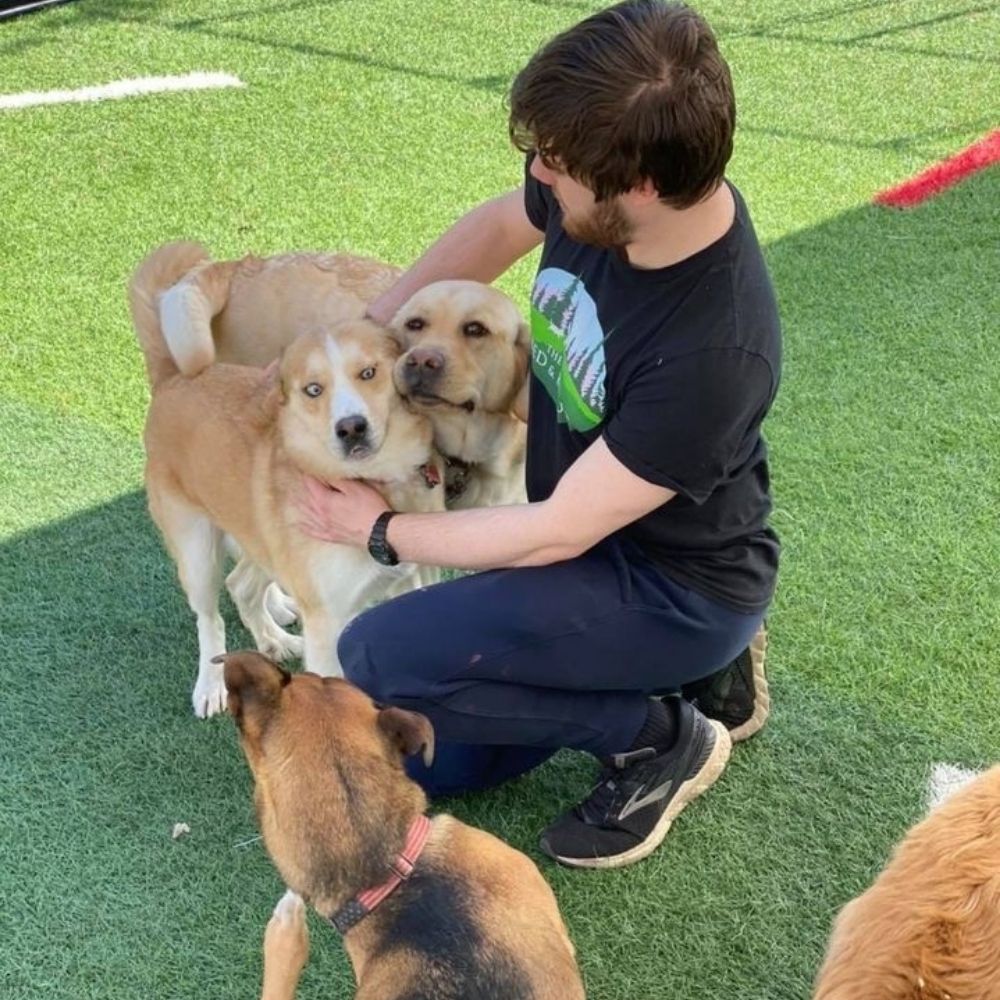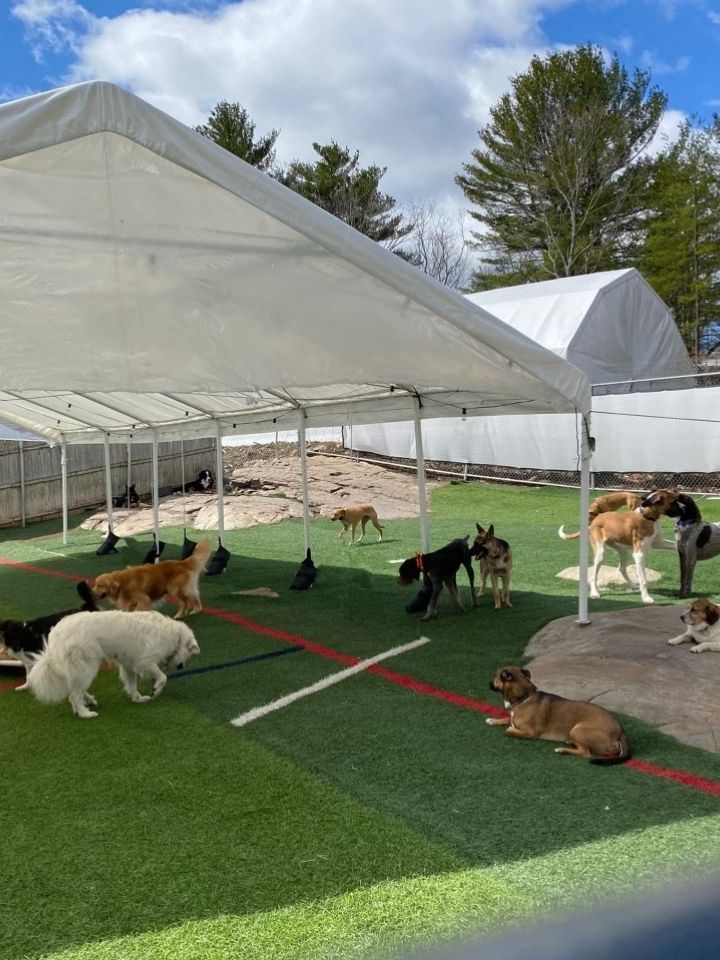 THE PAWS ADVANTAGE
Why Are We the Best?
The dogs play all day!
Playtime
The guests "play all day on a beautifully landscaped, hillside chalet with an emphasis on personal care."  They offer more supervised group playtime than any other place around.  "We include Playtime while other places charge for extra for just 20 minutes to an hour."  Playtime is always supervised and separate by size and safety. In addition, we provide special care for breed specific attention. Safety and fun are top priorities.
World-Class care for your dog
Doggie Guest House
The Doggie Guest House has lots of natural sunlight. Guests have their own large, outdoor patio to enjoy when not playing with their friends. Most of their stay will be spent playing with other furry friends in supervised group playtime. Guests are never left alone during playgroup.  In addition, we provide fresh bedding, comfortable raised beds, daily housekeeping, and lots of love and attention.
a clean, healthy environment
Air System
Advanced Air Purification system, like you might find in a hospital, is also another positive feature.  According to the HVAC technician, "our air handler turns the air in our kennel over 17 times an hour!" The Germicidal ultraviolet produced by the Fresh-Aire UV System penetrates the cell walls of micro-organisms present in the air, either killing the cells or damaging them so they cannot reproduce.  "We have a super clean, homey environment."
Specialized Service
Pet owners are encouraged to bring their own food and there is no extra fee for this unless a special prep is involved. Medications will be given at no charge. Daniel is a (CVT) Massachusetts Certified veterinary technician and has been in the field for over 25 years.
The latest bathroom breaks around
Late Night Bathroom Break
We provide the latest night time bathroom break, which is later than any place. Our nightly bathroom break takes place between 8 p.m. and 8:30 p.m. Therefore, your little ones don't have to cross their legs and stress all night waiting for the potty break.  In addition, we provide night time movies and classic music during bedtime.
97 Millville Rd. Mendon, MA 01756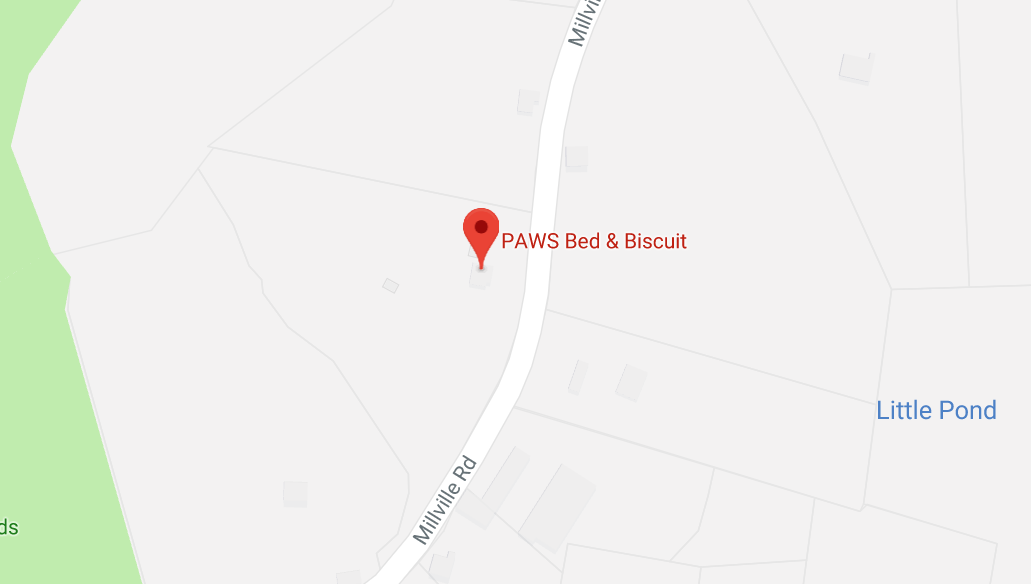 Weekday hours
Morning Drop-Off/Pick-Up Times: 7am-9am
Evening Pick Up Times: 4pm-6pm
Saturday Hours
Morning Drop-Off/Pick-Up Times: 9am-10am
Evening Pick Up Times: 4pm-5pm
Sunday Hours
Evening Pick Up Times: 5pm-6pm