Grooming Services & Rates
Our bubble bath applies gentle cleansing with warm water using the hydro surge bathing system that massages, and invigorates the skin while it deep cleans the coat to wash away any unpleasant odors and dirt while at the same time keeping them calm and relaxed throughout the bath. Your furry kid will enjoy a gentle ear cleaning, nail trimming, fluff and dry and a relaxing brush out.
Prices depend on breed and coat condition.
Exclusive InjectAir™ technology thoroughly

 

penetrates your pet's coat and brings oxygen to the skin, leaving your pet cleaner and healthier than ever.
The Combing action spray penetrates the coat, reducing fatigue and skin irritation, while providing a wonderful massage.
Minor Ear cleaning is included with each bath
De-shedding and other grooming services are additional upon request. Thanks
Bubble Bath -Long Haired Dogs
Small Breeds $25.00 to $35.00
Examples: Schnauzer, Westie, Maltese, Shih-Tzu, Toy Poodle, Yorkshire Terrier, Pomeranian.
Medium Breeds $30.00 to $50.00
Examples: Cocker Spaniel, Springer Spaniel, Boykin Spaniel, Sheltie, Irish Setter.
Large Breeds $45.00 to $75.00
Examples: Golden Retriever, German Shepherd, Siberian Husky, Collie, Chow, Samoyed.
Giant Breeds $55.00 to $125.00
Examples: Burnese Mountain Dog, Airedale, Afghan Hound, Newfoundland, Old English Sheepdog, Great Pyrenees, Saint Bernard
**Please note that bath rates depend on condition of coat, and behavior of pet. Charges include nail trim and ear cleaning. Additional dematting and de-shedding is $5.00 to $20.00 extra.**
**Baths done the night before show shedding the following morning
Bubble Bath -Short Haired Dogs
Small Breeds $25.00 to $35
Examples: Chihuahua, Dachsund, Small Puppies, Boston Terrier
Medium Breeds $30.00 to $50.00
Examples: Beagle, pug, Corgi, Bulldog, Bassett Hound.
Large Breeds $35.00 to $60.00
Examples: Boxer, Sharpei, Viszla, Doberman, Weimaraner, Labrador, Greyhound, Rottweiler.
Giant Breeds $45.00 to $80.00
Examples: Great Dane, Mastiff.
**Please note that bath rates depend on condition of coat, and behavior of pet. Charges include nail trim and ear cleaning. Additional dematting and de-shedding is $5.00 to $20.00 extra.**
**Baths done the night before show shedding the following morning
Extra's
Special Shampoo Prices
Medicated Bath add ….$5
Flea Bath add …. $10 – $20 -choose between all natural and regular
Nail Trim -no bath …… $12
Nail Grinding …… $14
Anal Glands – No Bath ……….. $15
Anal Glands – With Bathing ….. $6
Basic Ear Cleaning included with Bath
Ear Cleaning and ear hair removal -No Bath ……….. $8 
Eye Trim only ….. $5
Pad Shave only …….. $5 – $10
Extra Handler Fee -for difficult dogs …… $12
Daily Brush out with Boarding ……………….. $12 per day, to maintain coat
Sanitary Clip only ………………. $5 – $10
Tooth Brushing ……………. $5 – does not take the place of a full veterinary dental procedure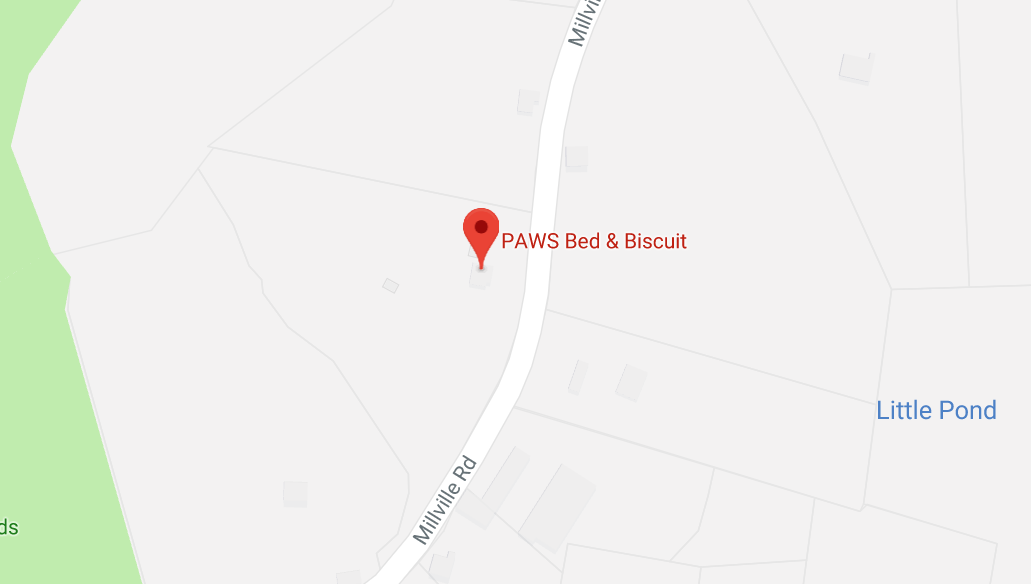 Weekday hours
Morning Drop-Off/Pick-Up Times: 7am-9am
Evening Pick Up Times: 4pm-6pm
Saturday Hours
Morning Drop-Off/Pick-Up Times: 9am-10am
Evening Pick Up Times: 4pm-5pm
Sunday Hours
Morning Drop-Off/Pick-Up Times: 10am-11am