Boarding, Daycare & Training
A one-stop destination for your dog. From daycare and boarding to grooming and training, PAWS will pamper your pup! 
Schedule a visit and get a tour to see if our services are right for you.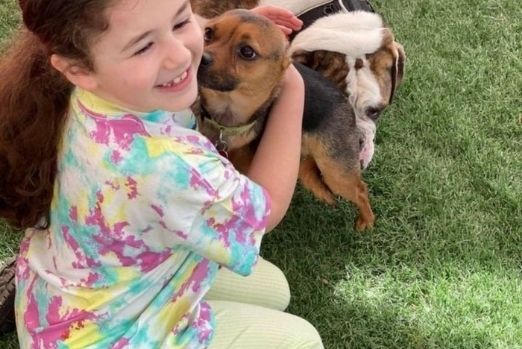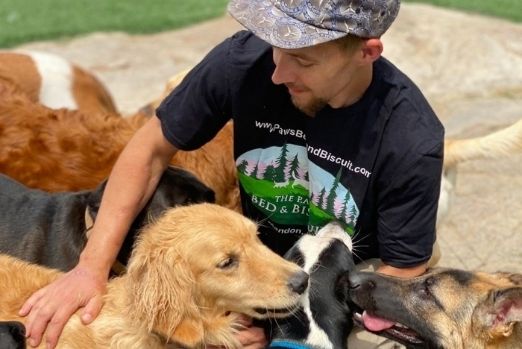 Our promise to every dog that stays with us.

Effective Training
We train dogs at all levels ranging from Basic to Advanced training. We want to make sure your dog listens to you.

Homey Environment
We offer your pet the serenity and comfort of a beautifully landscaped, hillside chalet with an emphasis on personal care.

Comfortable Housing
We offer our guests plenty of natural sunlight and an outdoor patio to enjoy when not playing with their friends.

Safety First
We use an advanced air purification system which kills 99.96% of the germs in the air. This helps stop the spread of animal to animal diseases.

Supervised Playtime
Guests play all day and receive breed specific attention. This helps build positive behavior and social skills.
Medication
We handle medication with care and attention to detail to make sure all of our guests are safe and comfortable.
Nobody offers more supervised playtime and we are repeatedly told that we are the prettiest place around.






Fill out our new client registration form which will take less than 5 minutes.
See if our location is right for you and your dog by scheduling a visit.
Fill out a booking form for the service that you're interested in.
97 Millville Rd. Mendon, MA 01756
family@pawsbedandbiscuit.com
Monday-Friday  10:00 – 18:00